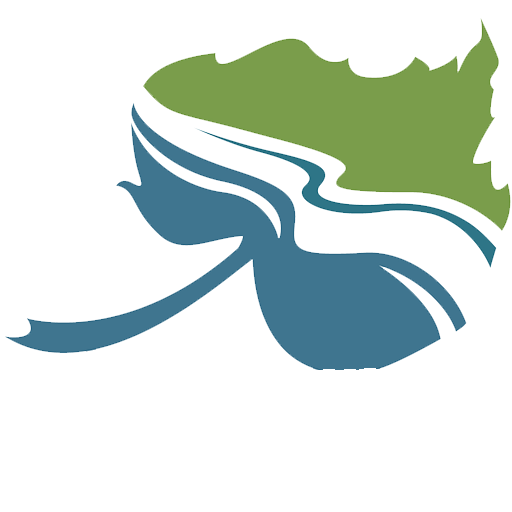 Roaring Fork Senior Living Management
At Ascent Senior Living Communities, we are more than Colorado-based. We are 100% Colorado-present. Every community we develop and manage is in the state of Colorado. Our founders' 40+ years of combined professional backgrounds provide the backbone of our operation. You'll often find us walking through our communities, working with our teams and interacting with residents. We want our residents to feel at home where they live, with convenient access to all the beauty, perks and opportunities for healthy living that Colorado provides.
We carry our beliefs through everything we do.
We are invested in creating first-class senior living for residents and their families, and in hiring and retaining the best associates in the business—and we believe we do it all exceptionally well.
We also invite families to be part of each community, finding innovative ways to link the generations whether through sharing a meal, participating in holiday traditions, celebrating birthdays or anniversaries, or simply enjoying time together as a family.
We here at Ascent Living Communities operate senior living communities in Colorado. We currently have four senior living communities, including our newest community in Glenwood Springs. We provide only the best in independent living, assisted living and memory care, catering to your needs and desires. Our communities have varying amenities, including life enrichment activities, fitness opportunities, fine dining and daily entertainment. Our communities are near amenities such as shopping, restaurants, movies, and more. You most likely do not want to take care of a house during your retirement years. Allow us to free you of that burden! If you are searching for a senior living community, we are confident that we have some of the finest independent living options you will find in Colorado.
An extraordinary senior living community such as Roaring Fork calls for a special team of professionals who are passionate about what they do, and how they do it. Our group truly embodies our promise to elevate senior living in every way we can.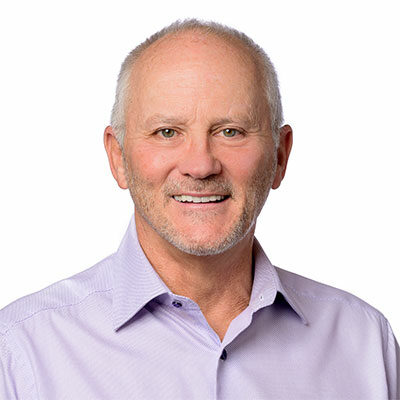 Jerry Thomas
Jerry was born and grew up in Louisiana and was primarily raised by his grandparents and great grandparents. The respect for, and love of seniors engendered by that early life experience would ultimately lead Jerry to the senior living industry in Colorado. However, first he went on to enjoy a successful 20-year career with American Airlines, during which he managed airport operations in the U.S. and Europe, in addition to managing numerous corporate organizations at American's headquarters in Dallas, including HR and corporate finance. After his time at American, Jerry began his career transition to senior living, initially obtaining a nursing home administrator license and becoming the administrator at a Denver-area skilled nursing facility. Subsequently, he managed a large CCRC in Denver which included independent living, assisted living, and skilled nursing. Jerry has an undergraduate business degree from Louisiana State University and an MBA from Duke University in Durham, North Carolina. Jerry describes himself as honored and thrilled to be tapped as the leader of the Roaring Fork senior living community, and he is eager to serve the seniors that will call this community their home.
Lisa Curley
Director of Sales and Marketing
Originally from Chicago, Lisa headed west after high school to attend the University of California, Santa Barbara where she earned a BA in Communications. She worked in the entertainment industry, TV and feature films, as a production associate and an assistant to several actors. Lisa has twenty-five years of sales and marketing experience which began in residential real estate. "I realized my passion is helping people and making a noticeable difference in their lives." After moving to Park City, Utah where she raised her daughter, Lisa worked in locum tenens, staffing physicians in healthcare institutions within communities that had a shortage of providers. Next, she supported businesses in the achievement of their marketing goals by developing strategic print and digital advertising campaigns. After personally experiencing the decline of aging loved ones, Lisa transitioned into senior living in hopes of helping families navigate the complex process she experienced firsthand. "I love being a part of the community; getting to know residents and their families." In her free time, Lisa loves to travel, explore, take river trips, and ski Snowmass.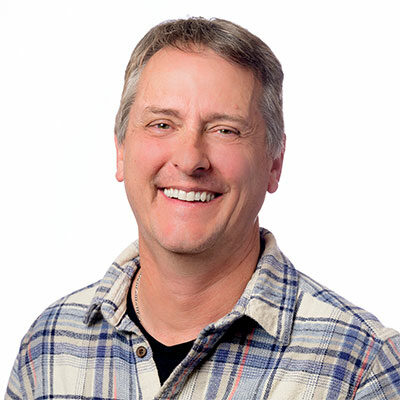 Tom Dujka
Environmental Services Director
Tom grew up in southern Illinois. After earning his MA in history, he moved to Colorado because he was tired of driving through Kansas. Skiing, rock climbing, kayaking, and mountain biking were his passions before he met his wife. In fact, they only went to two movies while they dated. Their first date was a mountain bike ride and they also rock climbed their way throughout their courtship. They now have three wonderful kids. Tom has always gravitated to customer service style jobs from being in ski and mountain bike retail and service for 12 years, to being a mail carrier, even to working in TSA. Tom has always enjoyed the challenge of making the customer satisfied. Tom's dad's struggles with Alzheimer's and his mom's stubborn independence in wanting to be cared for at home only prepared him to take on the adventure of working in this setting.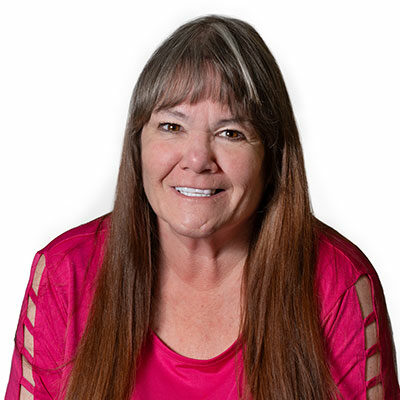 Melodi Leonhardt
My name is Melodi Leonhardt, I am a LPN and have been since 1988, I also attended RN school, but had to drop out the last quarter. I was a CNA before that, did laundry, housekeeping and all jobs in dietary. I have 4 kids, 26 grandkids and 5 great grandkids with one more on the way. I was born in Santa Cruz ,CA but grew up in Yuma, AZ and have lived many places since. I have been a HSD in Colorado and Arizona previously. I have been A Staff Development Coordinator, an emergency DON in a skilled facility, also ADON, Unit manager, house supervisor and QA nurse along with many other jobs in skilled. I have done hospice and home health, have worked with people with disabilities, and worked in hospitals. I started out as a candy striper at 13 and have been working with elderly people ever since.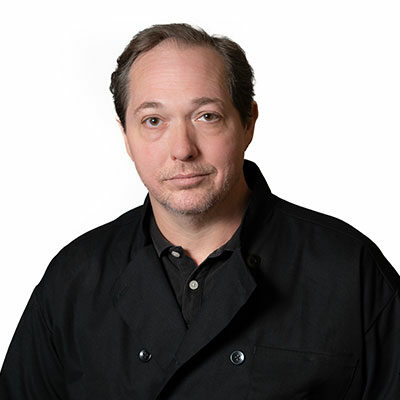 Ernest Cowles
Culinary Director and Executive Chef
Ernest is a native of Oklahoma and has spent more than 35 years in the food service industry honing skills necessary to provide residents with exceptional dining experiences. Ernest Cowles is the Executive Chef at Roaring Fork Senior Living in Glenwood Springs. Known for his creative take on classic dishes, his menu often features dishes inspired by traditional European and Levantine recipes.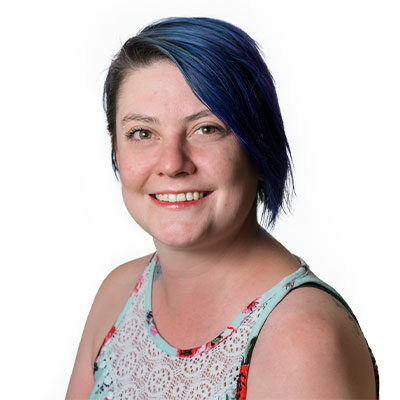 Seandra Brower
Assisted Living Life Enrichment Director
Seandra was born and raised in Colorado, at a young age, she realized that what drove her soul into happiness was making everyone around her feel beautiful, heard, and respected. Because of that passion, Seandra became a cosmetologist for 10 years and a massage therapist for three years; she chose this industry because it fulfills her passion of care for everyone around her.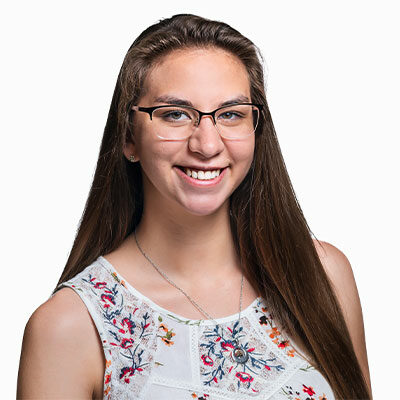 Elizabeth Rodfong
Monarch House Life Enrichment Director
Elizabeth was born and raised in Rifle, Co. "I grew up with the values and respect for people that this valley is so proud of. My desire to help people and strive to make positive impacts on the world has followed me through life. After moving to Virginia and becoming a mother, I decided I wanted my daughter to have the same values I had growing up and moved back home." Elizabeth said having the opportunity to work at Roaring Fork has given her a purposeful and rewarding career all the while still allowing her to raise her daughter and she couldn't be more thankful.
Michelle Stubbs
Growing up Michelle's grandmother was her best friend. She spent a lot of time with her and the "fun bunch". The "fun bunch" was a group of ladies that liked to laugh and socialize. This is where Michelle developed her love for seniors and senior living. Michelle says the best part of her job is creating opportunities that will enrich lives and bring smiles to faces. When she isn't working, she's spending time on the farm with her grandkids and teaching them how to be a "fun bunch" with their grandmama.
The Ascent Founders are notable for their roll‐up‐your‐sleeves, detailed, and focused approach that is further augmented by creating a familial environment within each senior living community we own and/or operate. We create highly successful and market differentiated communities that we can hang our hats on. We are ambitious; however, we have the discipline and patience to operate within our means.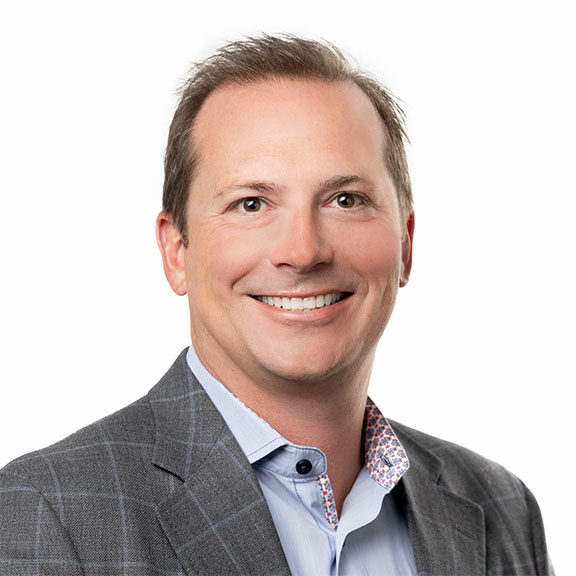 Tom Finley
Tom Finley is a founding member of Ascent. Prior to Ascent, he held positions with a senior living and development company as a finance and development manager. His professional career in finance and real estate began with Arthur Andersen in their tax consulting practice. He then worked for ProLogis, a large REIT, in various capacities ultimately serving as fund manager for a $2 billion property trust which was publicly traded on the Australian Stock Exchange. He is a member of the Board of Trustees for Havern School, a nationally recognized school serving students with diagnosed learning disabilities since 1967. He holds a Bachelor's Degree in Accounting from the University of Arkansas, and a Master's Degree in Taxation from the University of Denver, and is a certified public accountant (inactive). Mr. Finley is responsible for the strategic direction of the company, its communities, and future growth opportunities. He oversaw over $300 million in completed senior living development and acquisitions for the company over the last several years. He has over 23 years of experience in finance, real estate, and operations.
Susie Finley
Susie Finley is a founding member of Ascent. Her professional career in senior living spans over 24 years. She began her career working in various capacities in day-to-day operations for local and regional senior living operators in the Midwest. Mrs. Finley then joined a large national senior living firm, where she has served as Executive Director for multiple communities in the Denver market. She joined Ascent in her current capacity in 2013. She received a Bachelor of Science in Gerontology from The Ohio State University. She is a licensed Nursing Home Administrator and an Assisted Living Administrator. Mrs. Finley serves on the Board of Trustees for Temple Emanuel & serves on the Assisted Living Advisory Committee for the Colorado Department of Health. Mrs. Finley previously served as a Board Member and the Assisted Living Chair of the Colorado Healthcare Association from 2011 to 2018. She is responsible for the evolution of Ascent's operating model, strategic planning, functional programming, project design, and optimizing ongoing operational performance.