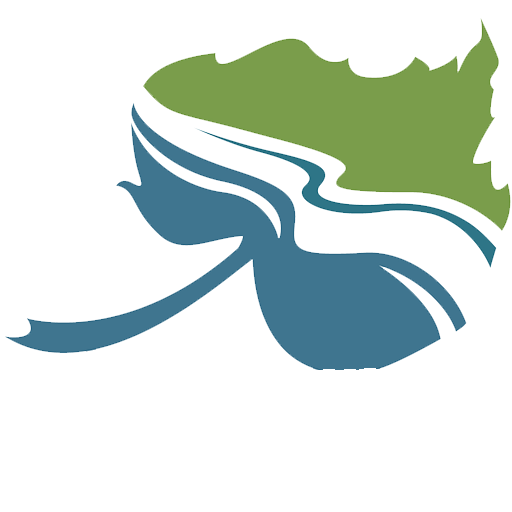 Glenwood Springs, Colorado
In the Roaring Fork Memory Care neighborhood, we take the time to become familiar with each person's life story, developing a personalized plan that honors their preferences. From the thoughtful design that reduces anxiety, to meaningful activities, to inviting outdoor areas that soothe and satisfy, we give your loved one the warmth, respect and gentle pace of life they deserve. We also ensure that all our memory care residents have the opportunity to go on outings and excursions that get them outside the community and encourage pleasant interaction. In addition, an attentive care staff is on hand to assist residents and all team members follow rigorous guidelines for health and safety.
Memory Care Neighborhood Soothes and Welcomes.
In the Roaring Fork Memory Care neighborhood, residents dealing with cognitive issues have a sense of freedom and choice in their daily routine while remaining in a familiar setting. It's a place to thrive under the professional, friendly care of specialized staff. Memory Care residents can take in the sunshine and mountain air in an inviting and secure courtyard. Dining, activity and living rooms are designed to encourage interaction and socialization with other residents and family members as well.
Through TOUCHPOINTS, together, we WILL:
Empower:

Empower residents in the process of customizing their daily experience.

Engage:

Create a purpose-filled life through meaningful daily activities and relationships.

Affirm:

Affirm residents through recognition of the individuality and daily experience in our community.

Comfort:

Address both the physical and emotional dimensions of comfort to maximize the sense of security and peacefulness of residents.

Protect:

Develop an individualized safety plan for each resident based on identified areas of vulnerability.
Taking the time to get to know each resident and their family helps our staff honor personal preferences by planning days that are meaningful.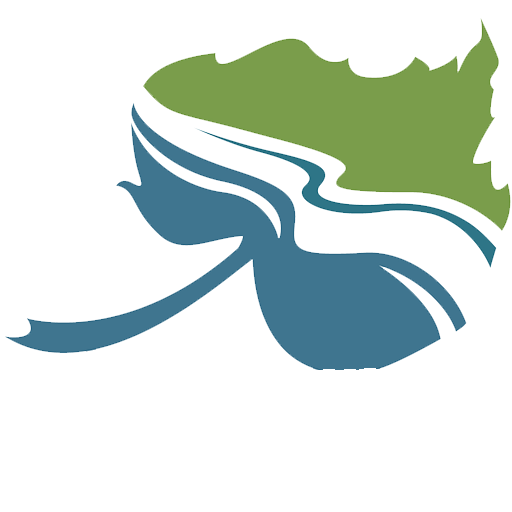 Restaurant-style dining, featuring three well-balanced, delicious meals daily in the dedicated dining room

Robust, engaging social, cultural, and educational activities geared to those with memory loss

Serene and secure courtyard

Snack and beverage services during the day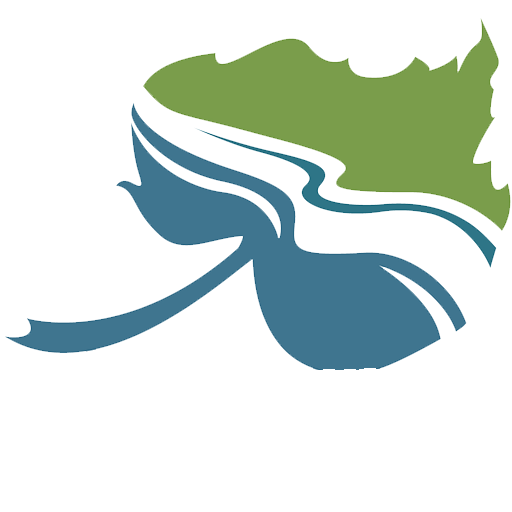 Personalized wellness plan including fitness and nutrition tailored to individual needs

Caring assistance with daily activities such as bathing, dressing, grooming, etc.

Safety features throughout the community

Incontinence assistance services available

State-of-the-art 24-hour emergency response system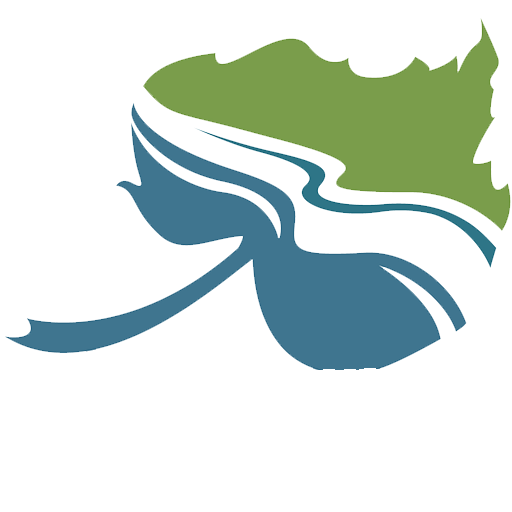 For maintenance-free pleasure:
Regularly scheduled housekeeping, linen and personal laundry services

All utilities included (except telephone)

Trash and recycling services

Community-wide Wi-Fi access

Move-in assistance resources available
Memory care suites are thoughtfully designed to offer a soothing respite with familiar touches. Families are encouraged to add mementos and keepsakes to add a special personal touch. Bathrooms include important safety features, and all surfaces are regularly cleaned thoroughly with state-of the-art cleaning products to maximize virus protection. The goal is to give each resident an inviting, peaceful residence for resting, relaxing, and visiting with and family.