Roaring Fork Senior Living in Glenwood Springs, Colorado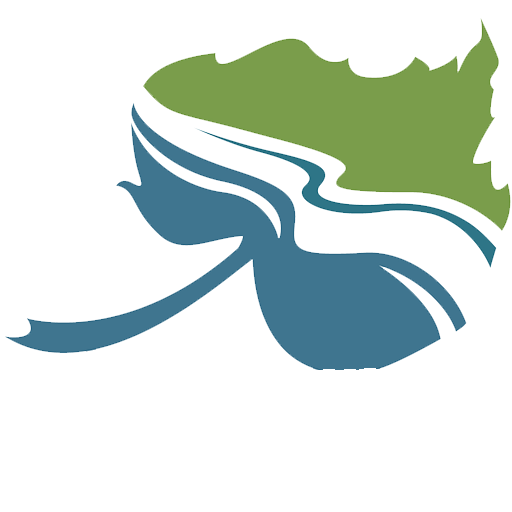 EXCEPTIONAL
Assisted Living & Memory Care
Roaring Fork is the region's preferred choice for high quality assisted living and memory care in Glenwood Springs, Colorado, nestled in a beautiful setting on the Roaring Fork River. As the largest senior living community in the Roaring Fork Valley, we are your exceptional choice for a carefree, supportive lifestyle designed to help you or your loved one live an enriched life focused on healthy aging. With all maintenance done for you, and a helping hand provided if needed, Roaring Fork opens the door for you and your family to fully enjoy the Colorado lifestyle you've come to love.
We invite you to learn more about Roaring Fork Senior Living. You'll feel at home here. Exceptional and carefree assisted living at Roaring Fork is anything but ordinary. Our staff is here 24/7 to offer a helping hand, without disrupting your day. We take the time to become familiar with each person's life story. We call our approach Touchpoints—a unique, highly personalized Memory Care program. Whether it's stunning places to gather, or opportunities for multi-generational mingling, we invite families to be part of the Roaring Fork Senior Living community.