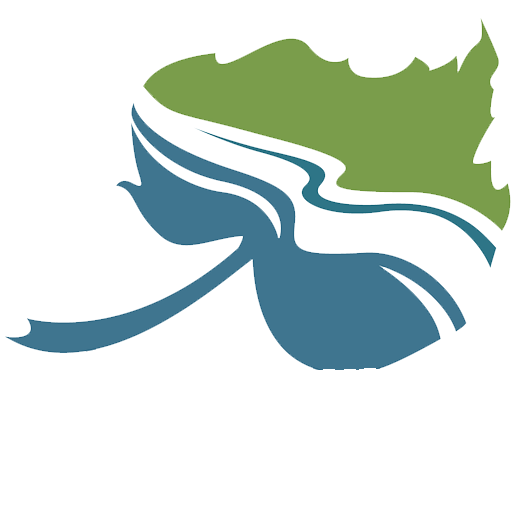 Good food. Good views. Great company.
Residents love to dine on the patio in the warmer months taking in the gorgeous views of the Roaring Fork River.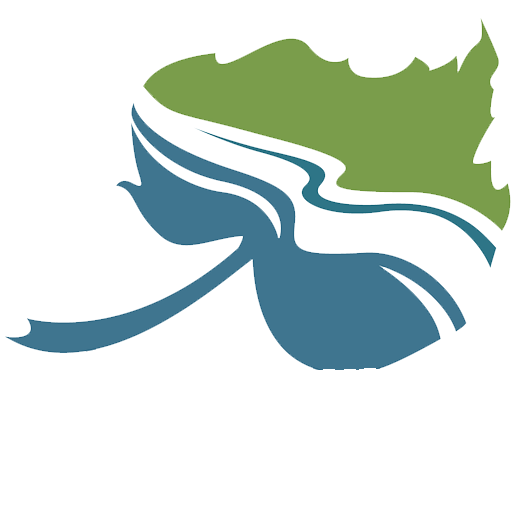 We follow green practices such as recycling and composting. Nothing goes to waste in our kitchen as we use our food scraps to make beef, chicken and vegetable stocks. All of our disposables we receive from eco-friendly products that are all fully compostable from cups, plates, straws, and cup lids. We love to do our part to take care of our delicate planet.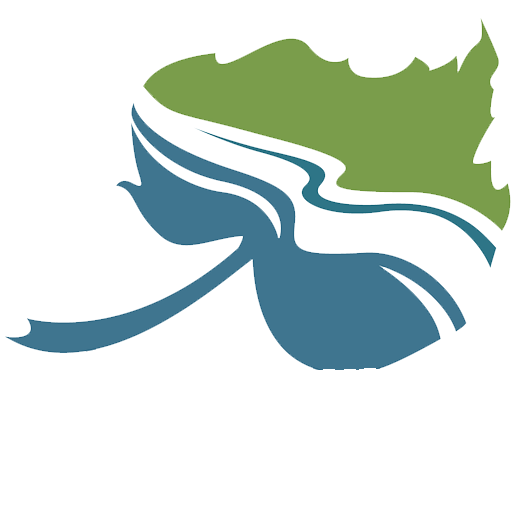 Residents and families love happy hours and gatherings in our authentic pub complete with billiards table.
Executive Chef - Matthew Good
Chef Matthew Good is a Colorado native from Gunnison, Colorado. He started cooking at the age of 15, and in 2007 decided to go to culinary school at Colorado Mountain College in Edwards, Colorado. During his years there he worked in Beaver Creek, and Vail at a variety of fine dining establishments. After the birth of his first child in 2021 he made the decision to leave the restaurant industry and work in senior living where he found a career he is truly passionate about.